Rangemaster Premier Partner serving Dundee & Angus
Built from Experience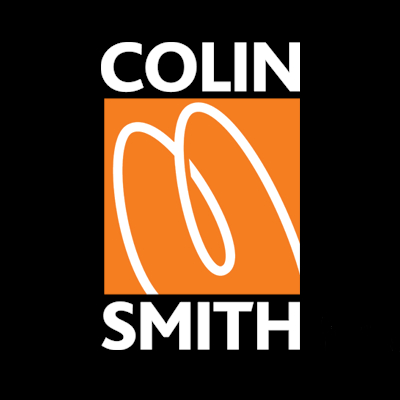 As a Rangemaster Premier Partner, Colin M Smith can help you realise your dream kitchen cooking solution.
Leading the way in quality range cookers.
Rangemaster are the market leaders in range cookers. From the distinctive design of the Elan, to the contemporary styling of the Nexus, the Rangemaster is famous for its style and functionality. We are able to draw on a long history, stretching back over 200 years. Explore the Rangemaster collection at Colin M Smith today.